Tom's "Principle Based" programs on "Relationship Sales", "Foundations of Effective Management", "Hiring Using MRA Scoring", and "The Guest Experience" are available as single or multi-day on-site, face-to-face events.  Tom also creates custom training events to match your specific training needs and budget.
Tom's programs outproduce the competition, relying on the underlying principles in Communication, Sales and Life to transform your sales and management culture from rote, canned, manipulative methods to ones that enhance trust and communication between your team, your guests, your prospects and your management. 
"Nobody understands today's sales process like Tom. We've done five startups and a half billion dollars in Fractional sales, and Tom trained every one of our sales executives. Nobody is allowed to sell for us that has not been trained by Tom."

David Bansmer, Vice President Sales & Marketing, The American Skiing Company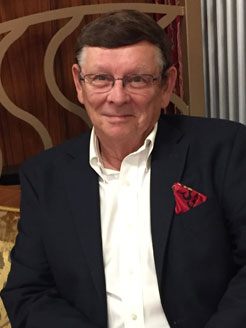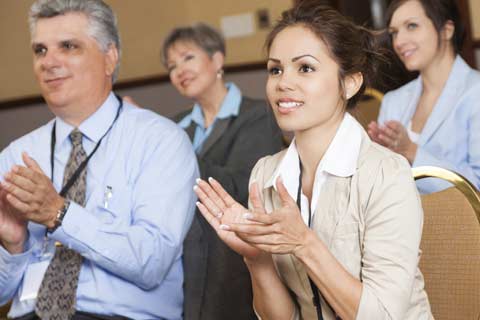 Sales is about developing a TRUST relationship. Tom's sales training is built on a fundamental understanding of the nature of trust. Salespeople may know that sales is about trust but many do not understand what elements of behavior comprise trust and inadvertently do things that damage  the trust relationship like being manipulative and self- serving. Tom will enlighten your sales team in as little as a single day session or transform them in a multi-day program.  Learn More->
It has been said that "Everything begins and ends with management".  Your team will only be as good as its managers. Tom's one or two day program, "Establishing A Foundation  For Effective Management"  covers all the bases when it comes to the challenges of being a manager, including "The Mistakes Managers Make". This program is not only for sales managers but is important for any manager.  Learn More->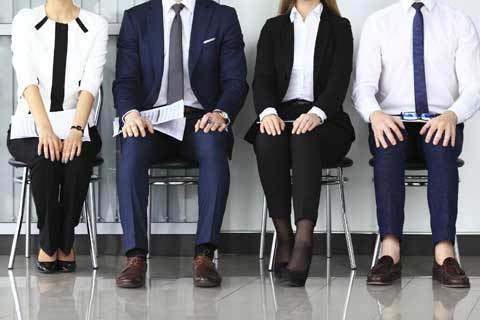 The only way you can assure the success of a candidate for your business is to hire the right person and manage them effectively. Tom has been associated with Management Research Associates for over 25 years and has used the MRA Personality profiling technology to successfully hire and manage hundreds of  people. No one can afford not to have Tom bring MRA technology to their company. The MRA "Executive Leadership Seminar is an online "go To Meeting" two day course. Learn More->
Who understands hospitality better than The Walt Disney Company? After completing "The Disney Approach To Quality Service" and receiving a Mouster's Degree from Disney University, Tom has secured permission to share Disney concepts and practices in his "Guest Experience" program and workshop. This one day course and workshop explores concepts like "Guest Service Synergy", "Magic Moments", and "Developing A Guest Service Culture".  Learn More->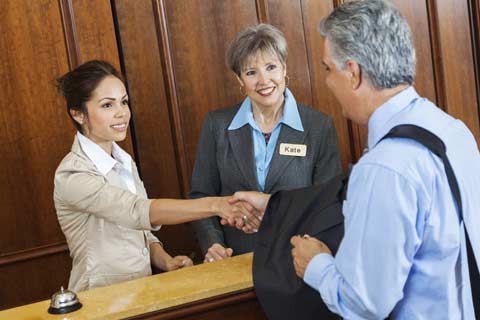 Does Your Staff Need Training?